One of the fundamental fortes of VKL apartment is the Commercial Zone concentrated just for VKL group individuals. This space is provided in the ground floor of around 20,000 sq.ft. Commercial zone is having restaurant, food court, super market and other shops with all facilities needed for family living.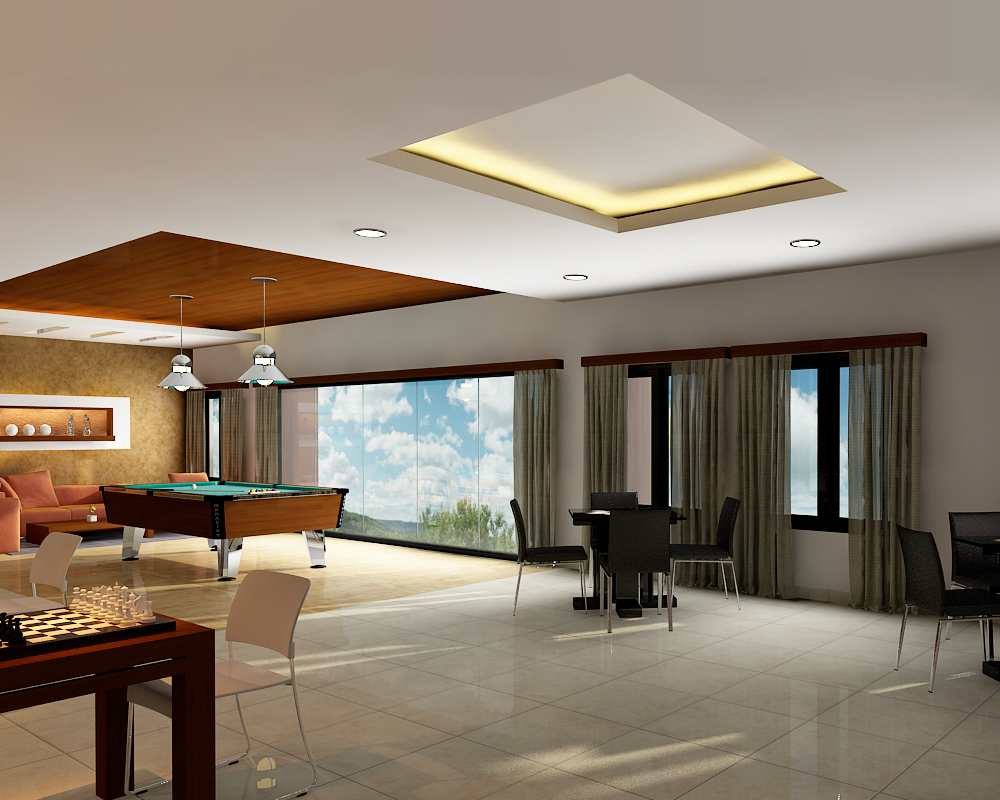 VKL Restaurants offers you a relaxed atmosphere and highlights continental buffets and an expert chef in the restaurant to cook based on your choice of taste. The restaurant interior design and environment makes you to view dining as a one-stop form of nourishment and entertainment. Serving quality food to our people is the main theme of this restaurant. People can have their conversation and dinning in this area.
Another specialty of VKL commercial Zone is the food court an indoor plaza or common area with many counters of multiple food stalls and provides a common area for self-serve dining and surrounding a shared seating area. Typically food courts provide fast foods like KFC, Mac Donald's etc with both vegetarian and Non vegetarian menus. People can spend their time in this area for time pass.
For a living, a family required basic things every day. For that VKL provides super markets with all types of grocery stores, household products, food products, cosmetics etc… This market is mainly concentrated for house wife, old age people and for children, because they do not need to go outdoors to buy things.
Medical store is one of the main features provided by VKL builders. It contains all type of medicine and medical related products for the people of VKL community. For emergency people can buy medicine from this shop leading by expert professionals. People will also get medicine based on your doctor's prescription from this store.
Other than above mention store is clothing Boutiques and other general stores that surely meet people requirements. The commercial zone provides you a really entertainment area with kids play stations. Most of them can spend their time in this area and make it as a conversation center with a nice cup of tea.
If you are looking for new flats for sale in Trivandrum, Please Contact Us